WELCOME HOMEOWNERS
To my Canyon Ranch Neighbors and Friends,
It is my pleasure to welcome you to our first Canyon Ranch Website!
Our commitment to Canyon Ranch community clearly goes beyond day to day operations. We are confident that Canyon Ranch is a great place to live, work and play with our families and friends. It is certainly a beautiful place and I believe it would be even a better place if our communication with each other improves.
Let us use this medium to enhance our relationships and motivate our friendships and understanding. LET US LOOK AFTER EACH OTHER!
Yours most sincerely,
Efren Lopez
Chairman, BOD, CRHAI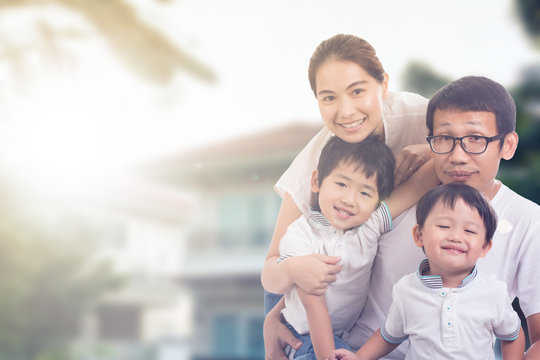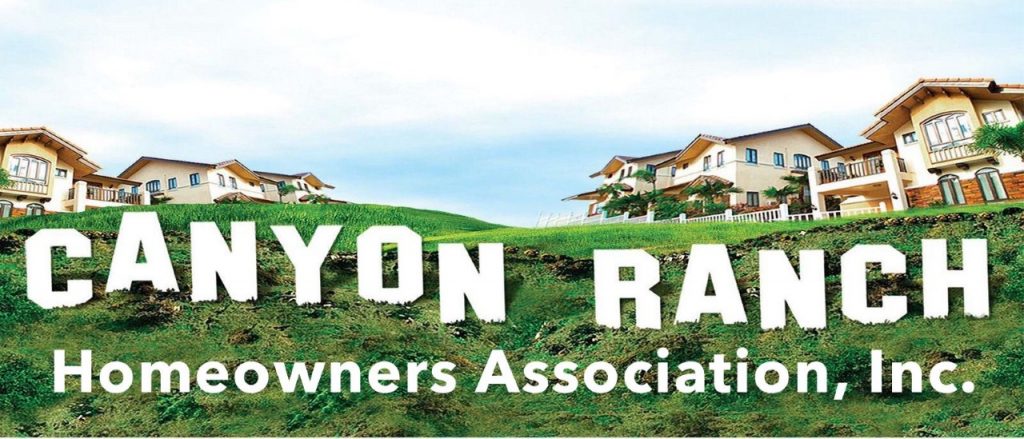 To all my co Ranchers,
As we open the Canyon Ranch Website, it seems like a good time to reflect on the journey we have taken to get to where we are now. We are truly thankful that we have a thriving community at present with a secure future for our family and friends in Canyon Ranch.
I really appreciate the contribution and help of a lot of volunteers from the community. I recognize that because of our combined efforts, we survived the difficulties and hard times of year 2020. The Board sincerely acknowledges your valuable support and help. I want to take this opportunity to thank you all. May God bless you always.
May the year 2021 continue to be kind to us.
Sincerely yours,
Fitz M. Pabilonia
President, BOD, CRHAI.