Perched on the foothills of Carmona Cavite and built 10 stories above ground, Canyon Ranch is part of the San Lazaro Leisure Park. This master-planned community is spread out over 17 hectares of pristine land and offers spectacular views of Laguna de Bay, Antipolo, Mount Makiling and the world-class Manila Jockey Club.
The elevation of Canyon Ranch affords crisp, fresh air and cool breezes. Canyon Ranch is only one degree warmer than Tagaytay.
At Canyon Ranch, we create lasting memories in a community that works, functions and interacts like family. It's a place to grow up, live, raise a family, and grow old – all in a distinctive warmth and charm like no other.
"Canyon Ranch is the only first-class, private residential community in the Philippines that is ideally complimented with exceptional terrain, location and climate."
CRHAI 2019 BOD aim to enhance the quality of life and sense of community through effective and efficient management of the Association, enforcement of the rules to preserve our environment and property values for the benefit of the greater good of the community.
We see Canyon Ranch as the place to live, to work, to play and to grow! It is a place where everyday life is safe, happy and relaxing! There is an environment of trust and confidence where respect for others exist and different opinions matter. We believe we can all live in harmony if we just try a little harder.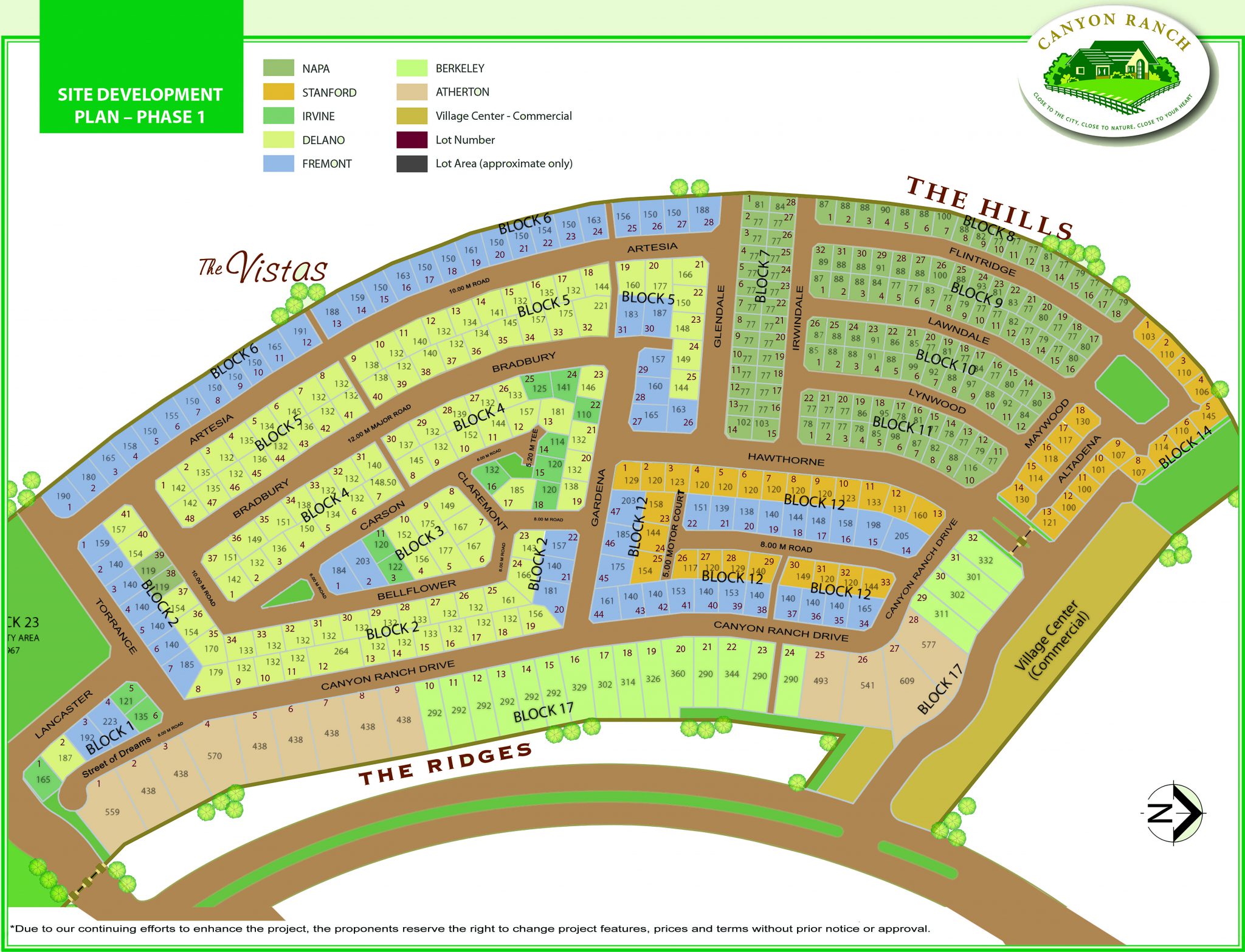 Site Development Plan - Phase 1
Site Development Plan - Phase 2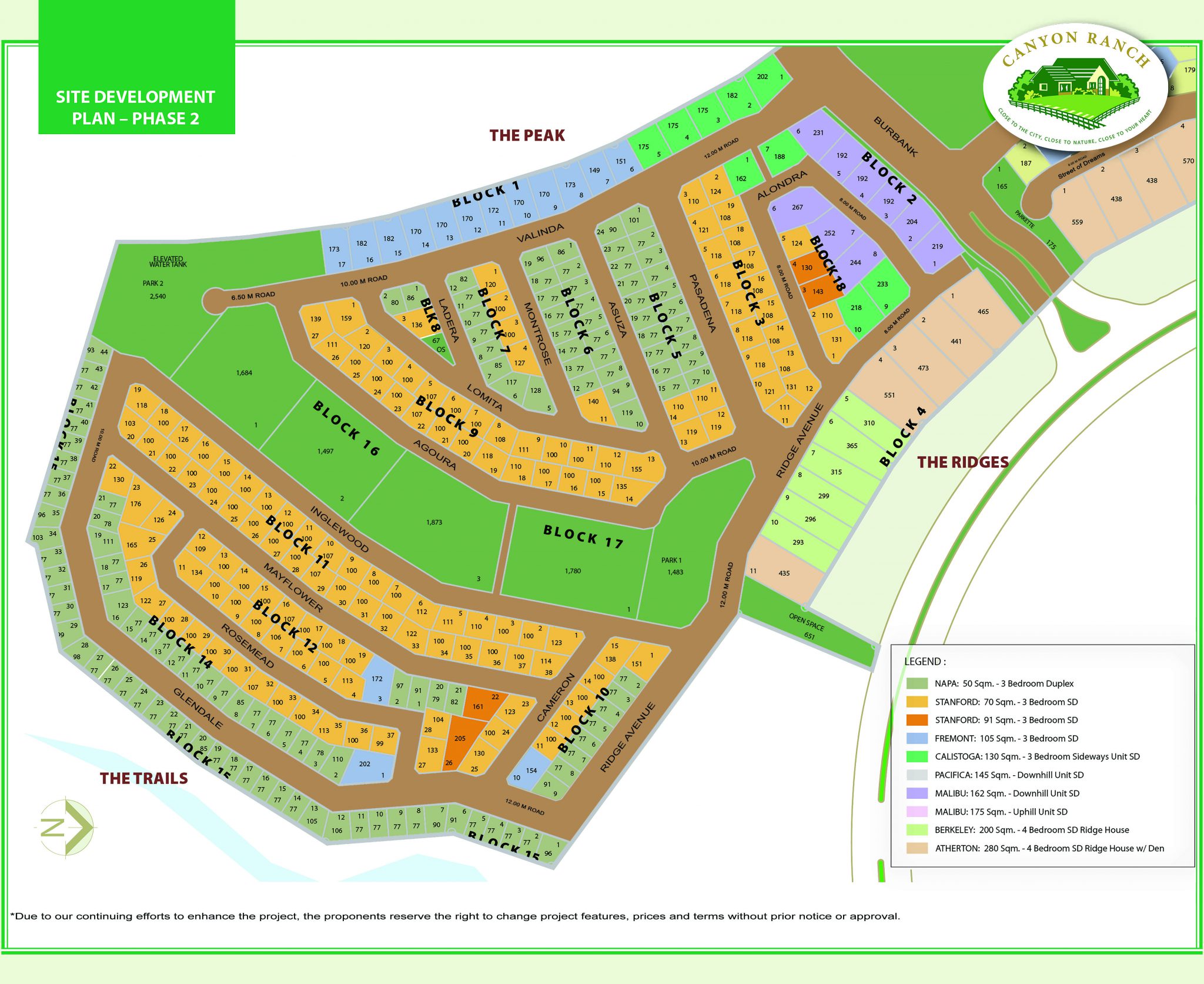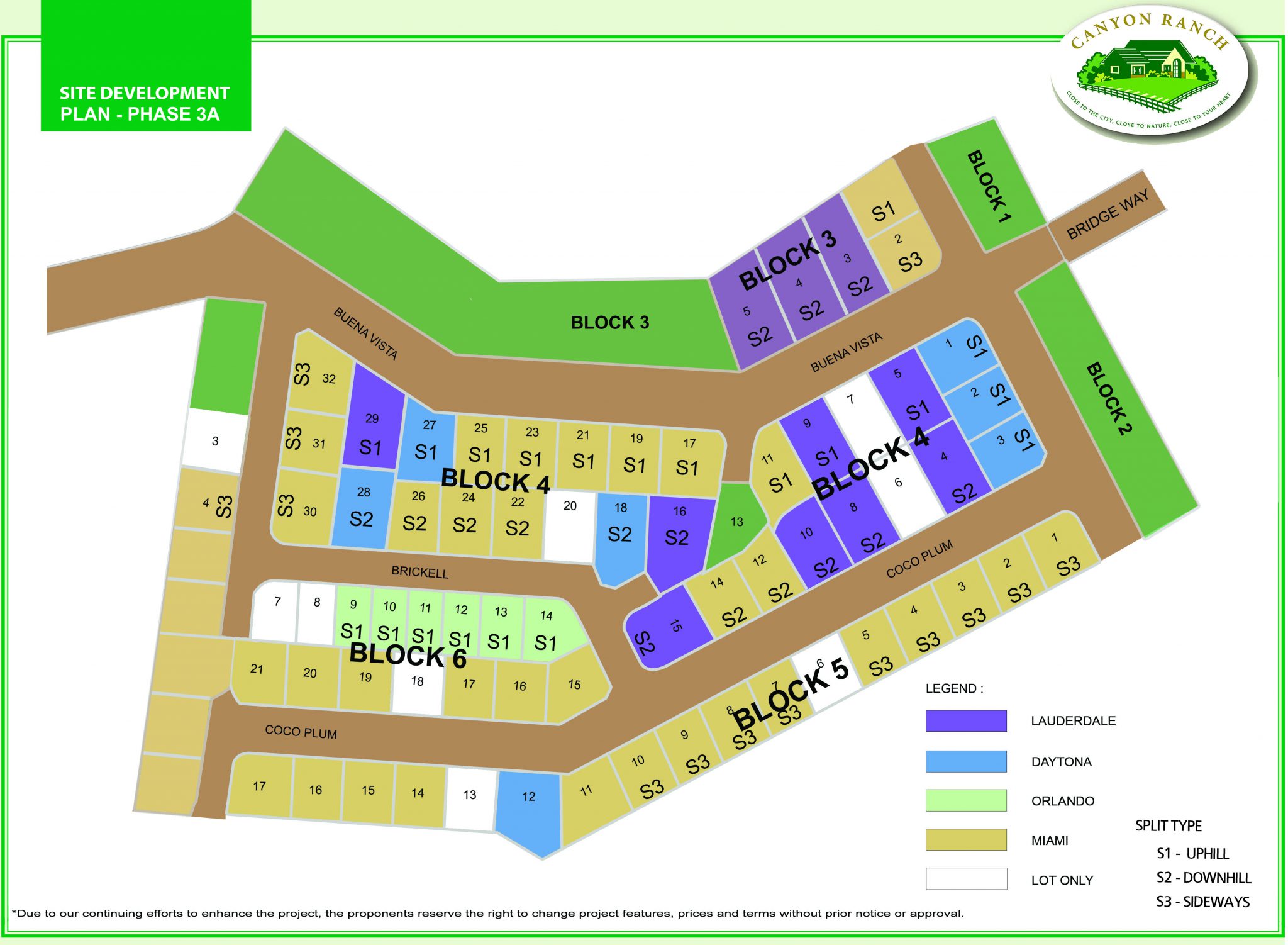 Site Development Plan - Phase 3A
Site Development Plan - Phase 3B